Carefully Curated, Carefully Authenticated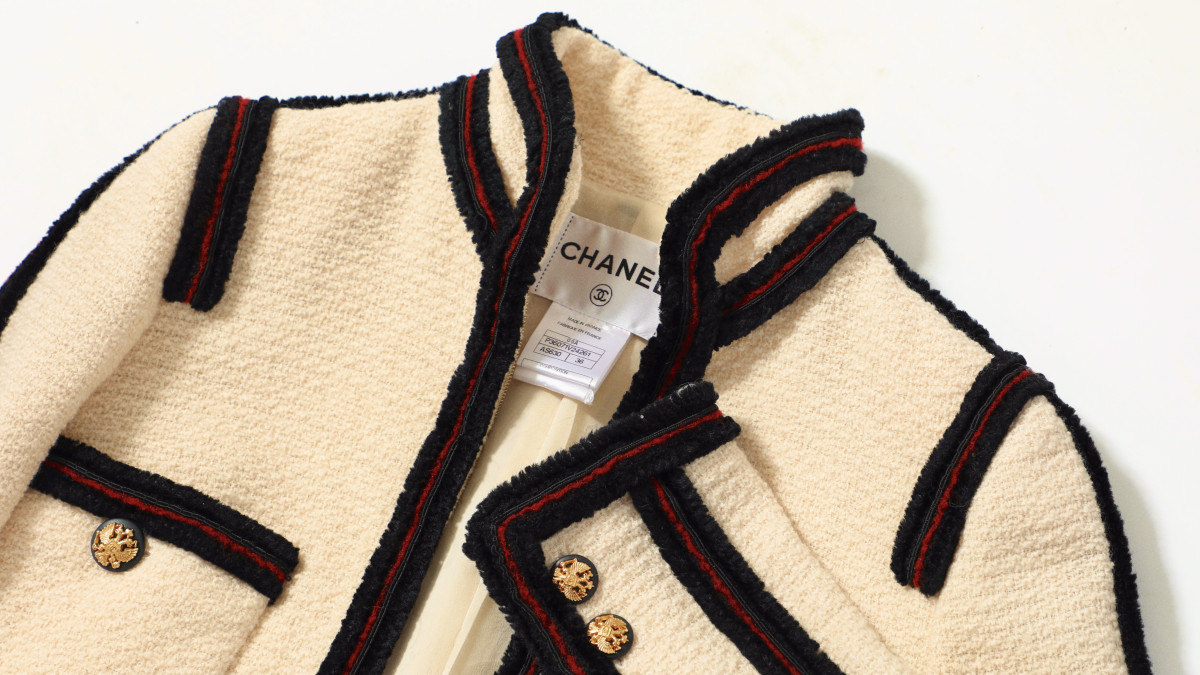 Authenticity is at the heart of ReSee's process. Each piece is evaluated by our dedicated team of specialists upon reception, to ensure that every item listed on ReSee's website is authentic. This includes a detailed inspection of the craftsmanship and design, with an acute focus on product attributes. Working with a network of exceptional sellers, we also carefully review ownership history and supporting documents.

Buying a second hand item on ReSee you are ensuring a carefully curated piece that has been selected with taste and thoughtfulness and authenticated with precision and expertise.
Luxury Bag Authentication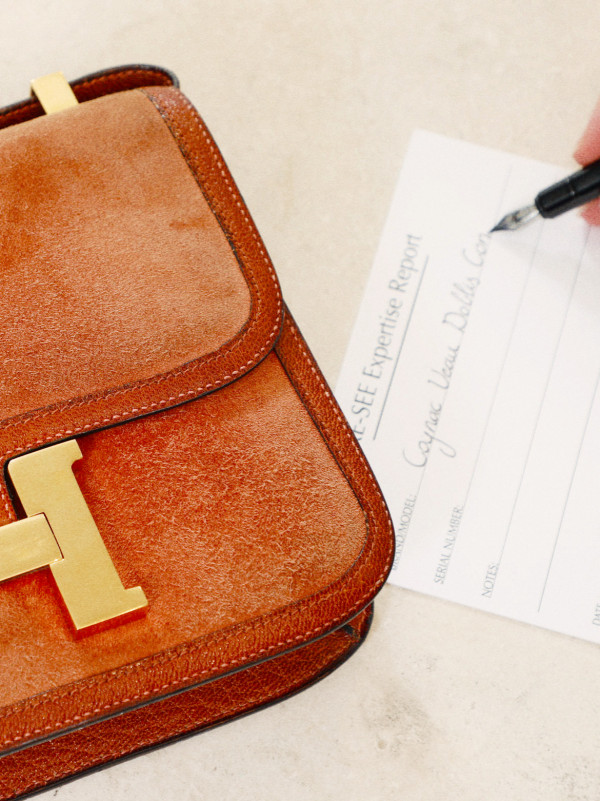 Fine Jewelry Authentication