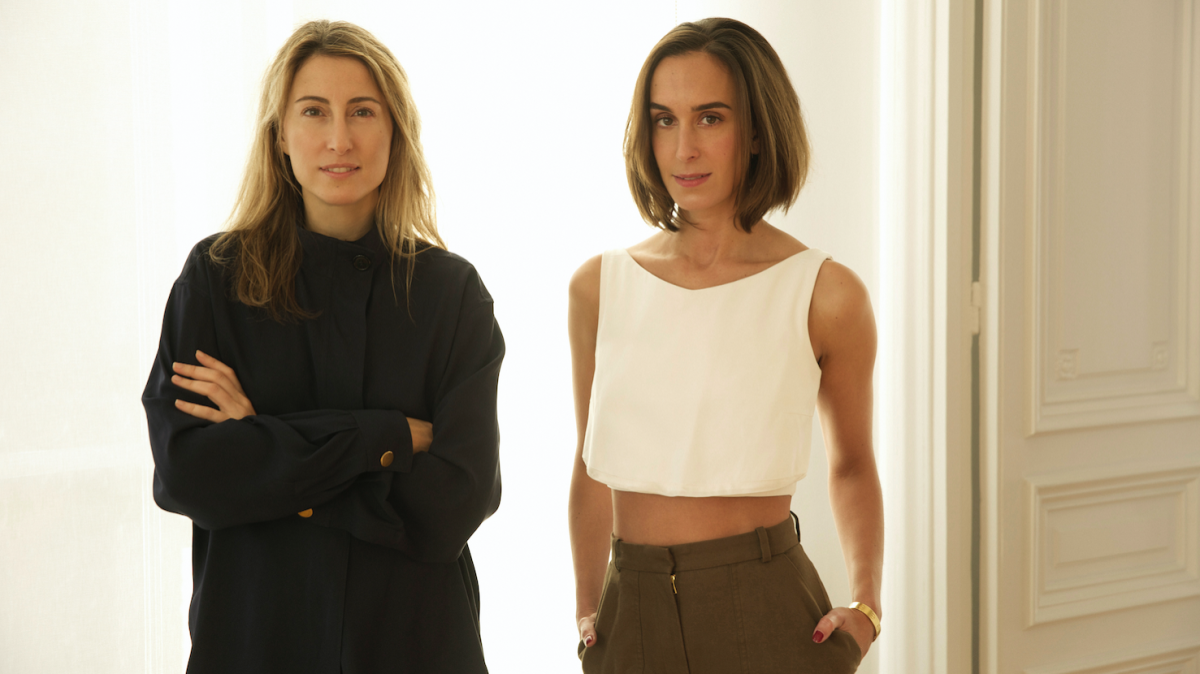 Fashion' s First Reseller
Re-SEE is the premier online destination to shop exclusive and authentic Vintage and second-hand fashion and luxury handbags.
Founded in Paris in 2013, Re-SEE is the brainchild of two fashion veterans, Sofia Bernardin and Sabrina Marshall, from VOGUE and Self Service Magazines. Obsessed with iconic vintage, Sabrina and Sofia founded Re-SEE with the vision of keeping great fashion in circulation. Every piece on Re-SEE is personally curated by our Editors, fully Authenticated by our Experts and restored when necessary by Artisans.
Our mission is to bring you special pieces that you will not find elsewhere — pieces that have a unique story and make you feel great, while contributing positively to the environment.
'The Ultimate E-Shop for Fashion Fanatics'
The New York Times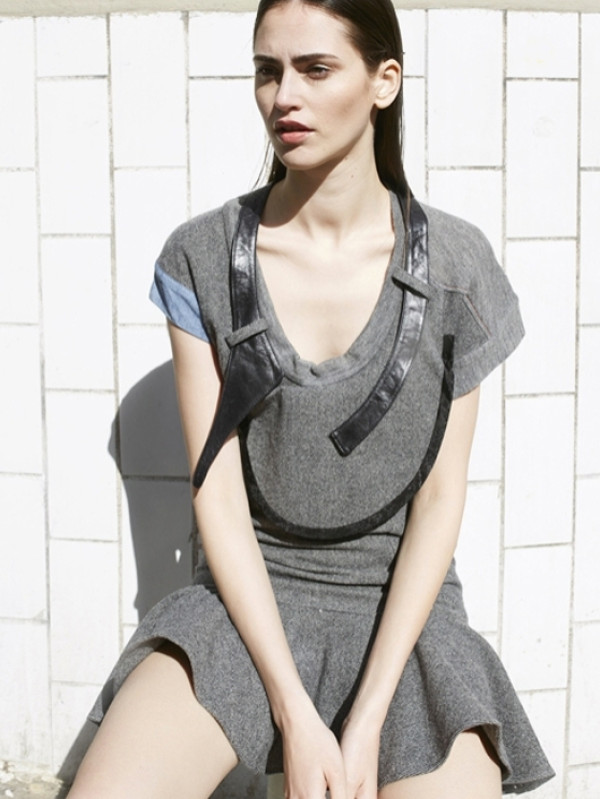 Sofia Bernardin
Collection you will never forget
Tom Ford's last collection for Gucci, F/W 2004
Your Vintage Muse
Betty Catroux in Saint Laurent
Favorite piece found on Re-SEE
Balenciaga by Nicolas Ghesquière Le Dix dress
Currently on the hunt for
Marc Jacobs for Perry Ellis 1992 grunge collection
Sabrina Marshall
Best piece sold on Re-SEE
Prada S/S 1997 chinoiserie dress
Designer you will never forget
Azzedine Alaïa
Favorite runway muse
Daria Werbowy in Céline by Phoebe Philo
Currently on the hunt for
'70s Ossie Clark