Fine Jewelry Authentication
All Fine Jewelry pieces purchased on ReSee are carefully authenticated and condition checked, and ship out with a certificate of authenticity. Get to know our Fine Jewelry Expert and Gemologist.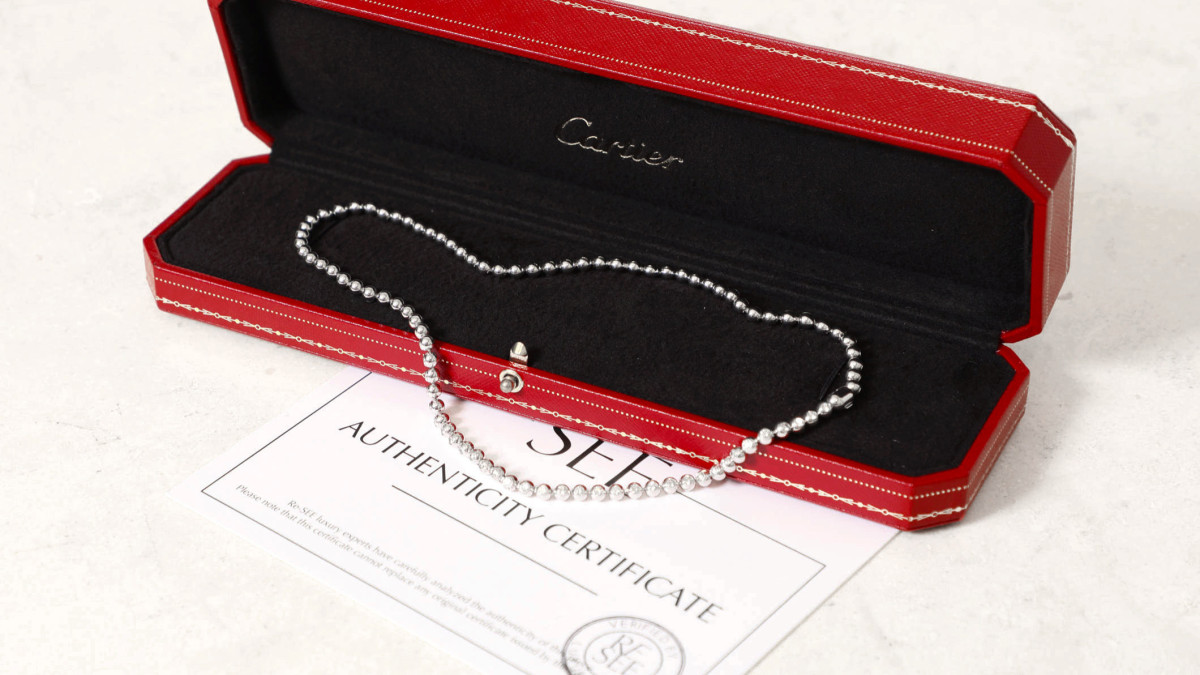 Paris-born, Virginie David represents the third generation in a family of precious stone dealers. From childhood onwards, she became familiar with the beauty of pieces of jewelry.
Virginie is a trained gemmologist (ING, GIA) and worked for jewellers on Place Vendôme and later in Antwerp, London and Dubai before returning to France to create bespoke jewelry. Her work lies at the crossroads between modernity and the preservation of family heritage. She also teaches gemmology courses at l'École, School of Jewelry Arts in Paris.
With the utmost care and attention, Virginie carefully analyses the condition and authenticity of Re-SEE's jewelry.
THE SPECIALIST'S EYE
Best Vintage jewelry to buy
Now A 18k yellow gold oversized bangle from the 80's.
Favorite piece found on Re-SEE
An imposing antique pompom pendant in 18k yellow gold. I love its delicate mouvement and lightness. A great reference to the French couture.
Designer you will never forget
JAR, for its unique freedom and fantasy.
Favorite jewelry muse
Elizabeth Taylor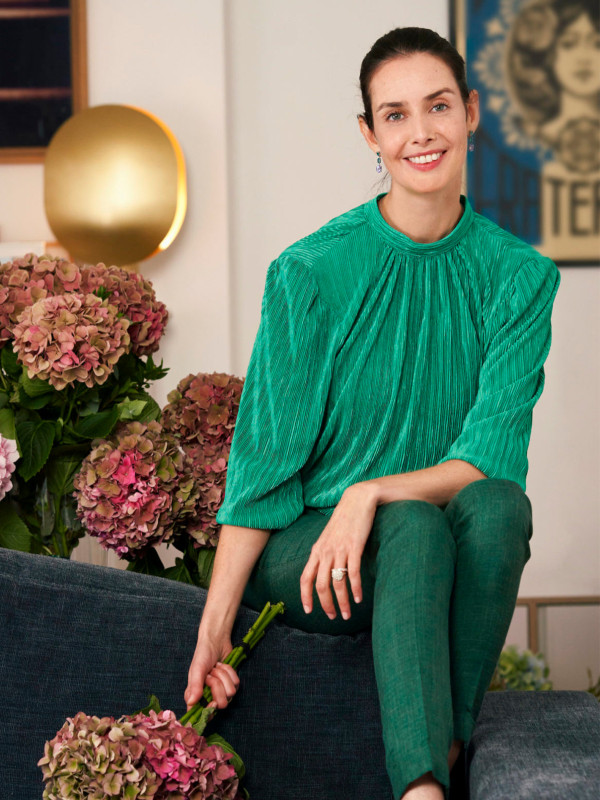 SELL WITH US
Re-SEE curates the best of vintage fine jewelry through the decades - for any occasion. All of our fine jewelry pieces are carefully selected, authenticated and editorialized to get you the best value for your piece. We buy Jewelry upfront for cash or on consignment for as little as 20% commission.
Thinking of selling your Jewelry?
Book an appointment in our Paris showroom with our Jewelry Expert to have your piece appraised.
Discover Our Fine Jewelry Selection