3 Philophiles on the lasting impact of Phoebe Philo's Céline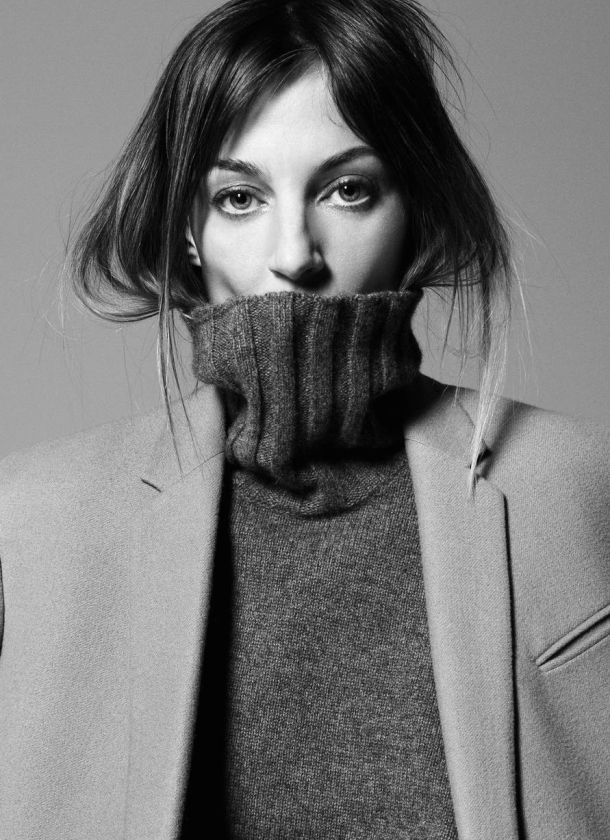 It felt better for me to work on an idea of a wardrobe than too much trend," Phoebe Philo said during Paris Fashion Week in 2009 while debuting her first Céline collection, a discreetly chic lineup of sharp, simple silhouettes and wood-soled wedges. "I worked hard to create things that stand the test of time.
Mission accomplished. As Alex Eagle, the London-based creative director of The Store, put it, "I remember thinking, This has changed everything! We won't dress the same again." Today, nearly four years after Philo's (much mourned) departure from the French house, women the world round continue to reach for—and hunt down—the sensual, streamlined (sometimes even surrealist!) designs that she designed during her 10-year tenure, from baroque pearl earrings and strange, sexy shoes to a striped linen cape from Resort 2011 that's at the top of Russian stylist Natasha Goldenberg's wishlist. Here, Eagle, Goldenberg, and Gaia Repossi reflect on the lasting impact of Old Céline—and the pieces that stole their hearts.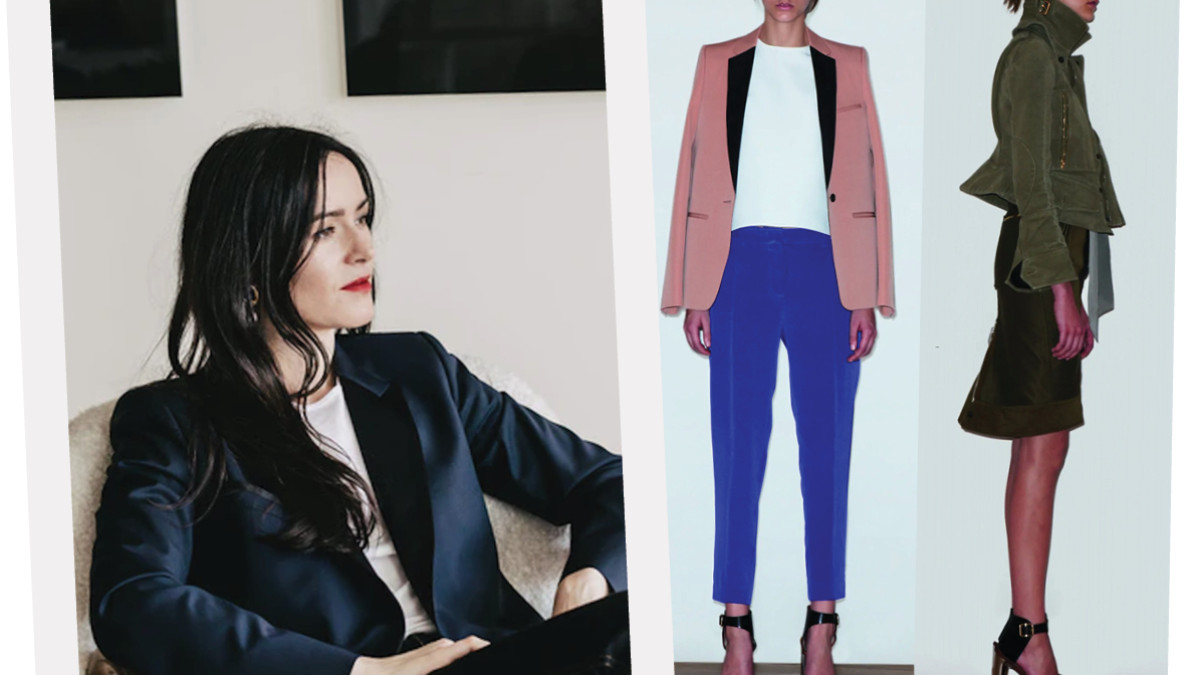 Alex Eagle,
Founder Alex Eagle & Creative Director, The Store
Phoebe refined the way we dressed. Her designs made me feel grown up and sexy but let me remain the tomboy I am. They're unbranded, uncomplicated, and iconic. I remember the first collection so well. It was so highly anticipated we were waiting and waiting. I was working at Harper's Bazaar at the time, and I remember thinking, This has changed everything! We won't dress the same again. I have a navy blue long jacket with black silk lapels from Fall 2012 that I wore—and still wear—with everything. It's my armour, making me feel smart and put-together even with just a sweatshirt and trainers.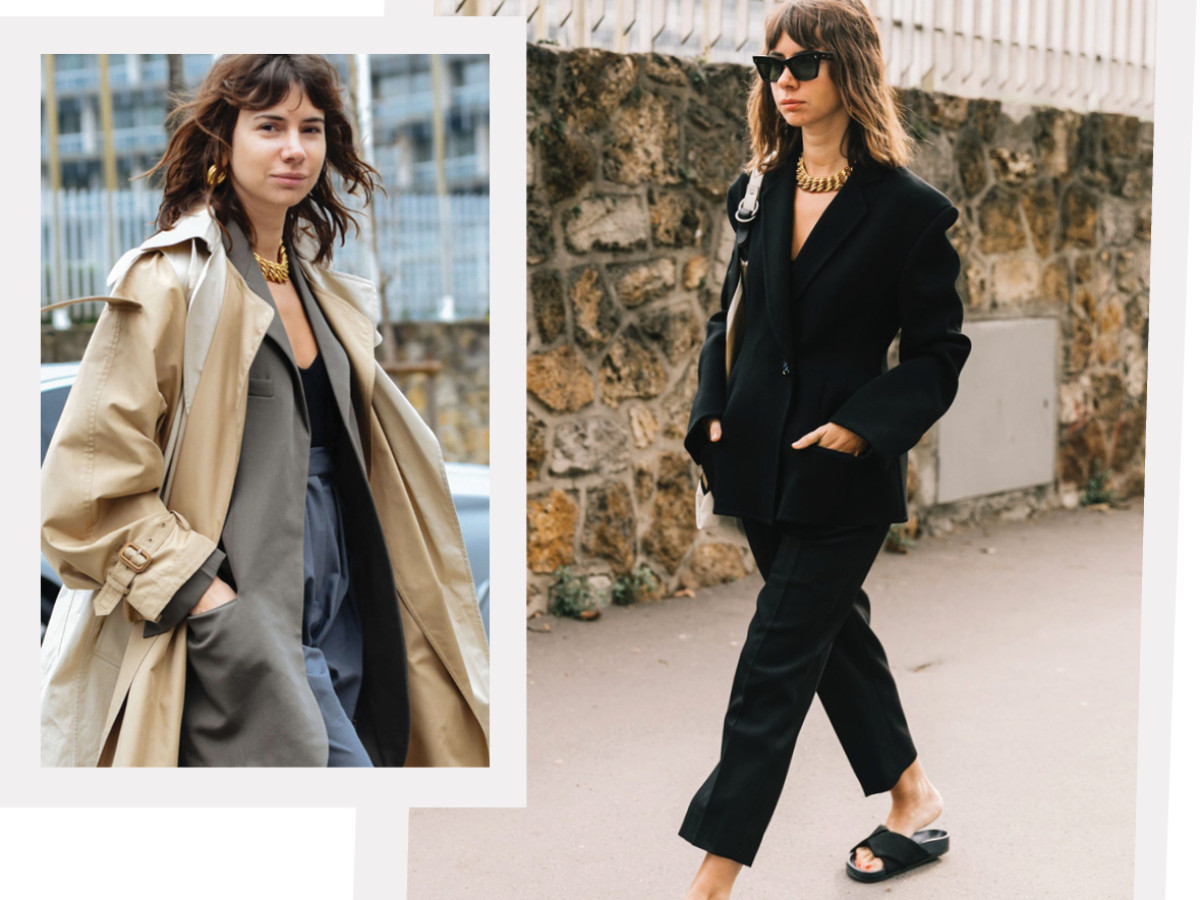 Natasha Goldenberg, Stylist
I love Phoebe's Céline (and Chloé) because it's ultra modern, even after 10 years. I'm happy I still have her pieces and never wanted to get rid of them, like a Macintosh coat from Fall 2016, which I wear a lot. When it's too cold, I wear a puffer jacket underneath. I'm still looking for the lined poncho with stripes from Resort 2011, and all the big pants from Spring 2010. I've missed the printed blouse and zipped pants from Spring 2011 twice—first when it was in the store and then again when Re-SEE had it!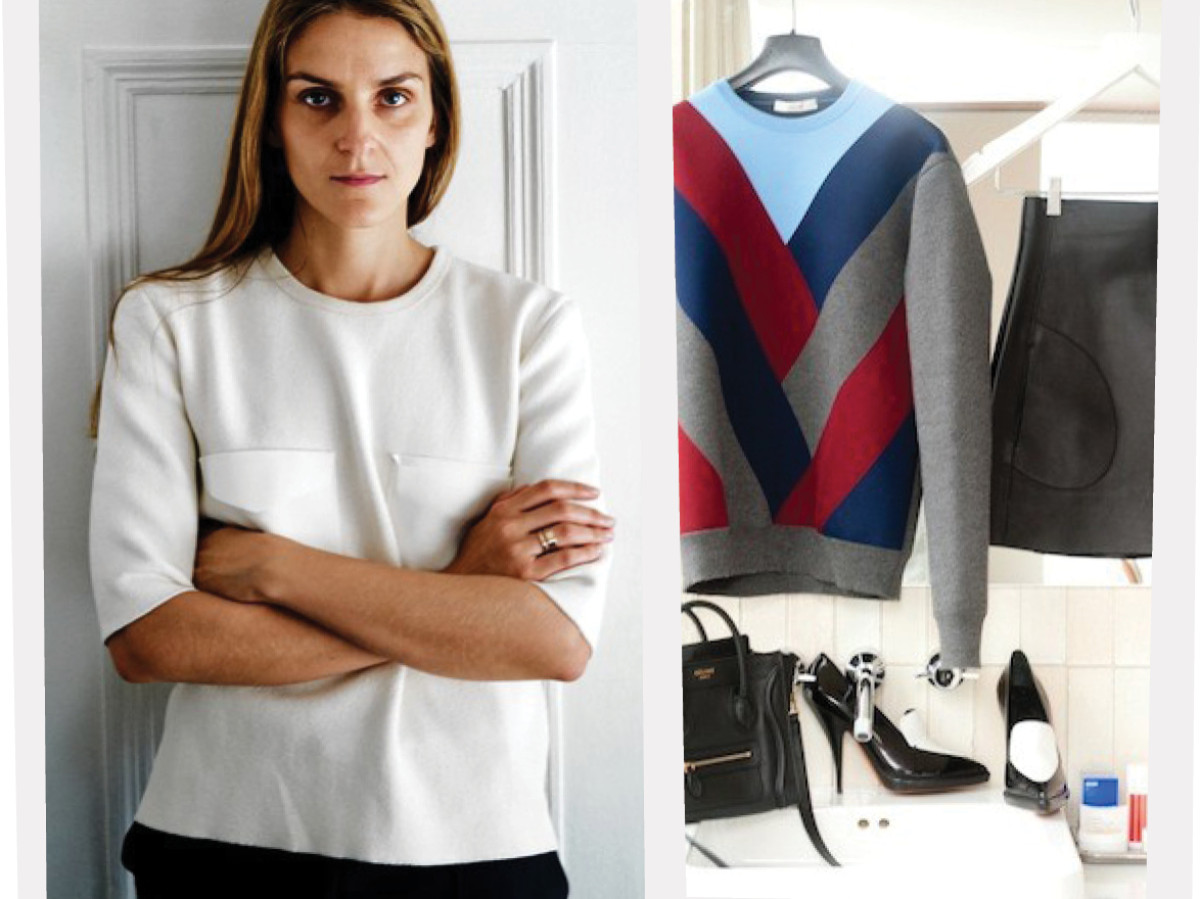 Gaia Repossi, Creative Director, Repossi
I like how Phoebe reinvents herself, and her proposition of a new woman conceptualised and anchored in reality. Fall 2010 with the long coats, suits, and very tight menswear cuts revised with a woman's silhouette was a highlight. I have several of her Céline pieces, but my favorite is a long sleeve cropped top in dark blue—I've kept them all.
as told to Zoe Ruffner
At ReSEE, every one of our vintage pieces comes with a story. This is, in large part, thanks to our unmatched community of consignors.
Though parting with such sartorial treasures may not be easy, the exceptional personal care we put into ensuring that they will go on to live a second (or, sometimes even, a third, fourth, or fifth) life offers a thrill — one rivaled only by that of the besotted shopper who adds them to her wardrobe.
Sell with us