Editor's Pick: Hannah MacGibbon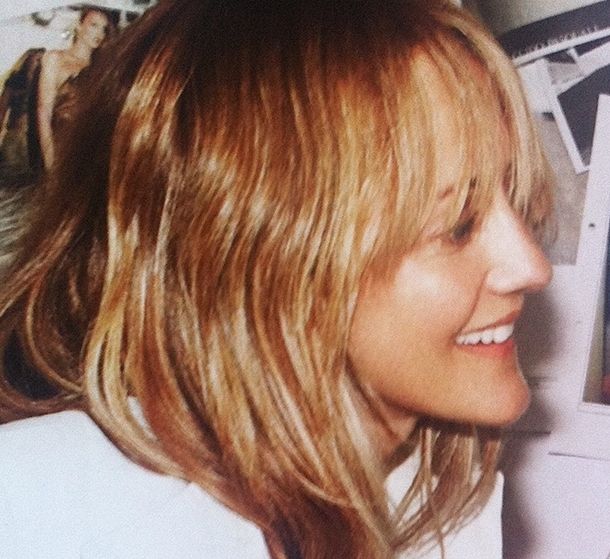 For us at Re-SEE, Hannah MacGibbon is one of the quiet leaders of cool. From tailored suits, to camel palettes, capes and sneakers - You name it, she has probably been behind it. And no one knows how to scour vintage like her so in celebration of #secondhandseptember, Hannah digs into Re-SEE for her top vintage picks.
Hannah was Phoebe Philo's right hand at Chloé - a period when the label helped to redefine the way women wanted to dress with a mixture of free-spirited but precise feminine tailoring. Then from 2008 to 2011, Hannah herself took control, ramping up the label's 1970s savoir faire. The 'Hannah' years, are some of the most coveted thanks no doubt to her inimitable eye and knack for making moments of the past relevant and modern for the woman of today.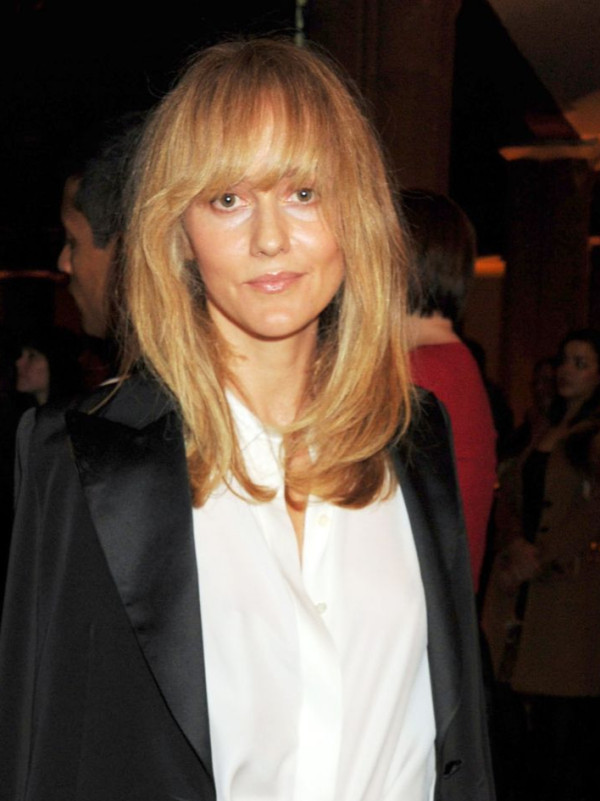 YOUR VINTAGE MUSE?

Lauren Hutton
YOUR DECADE OF DECANDENCE

The '70s and '80s!
SECOND HAND NOT SECOND BEST, YOUR MOST TREASURED VINTAGE FIND?

A large gold '80s Panthère Cartier Watch, and my Lalanne Sheep!
CURRENTLY ON THE HUNT FOR

A Charlotte Perriand Daybed, ecru
What I love to RE-SEE
"It's important to stay authentic. To do something with a lasting value and less about this false turn on trends''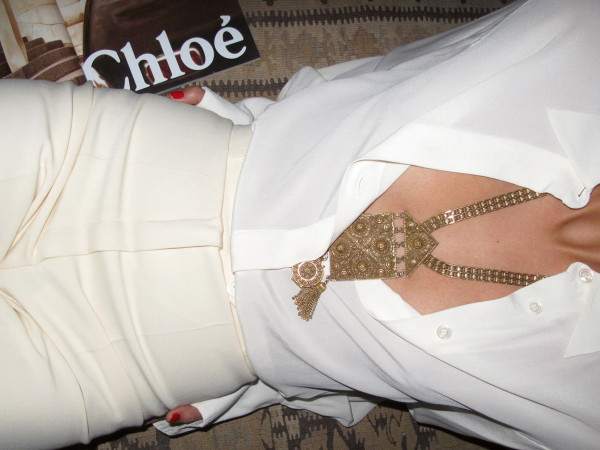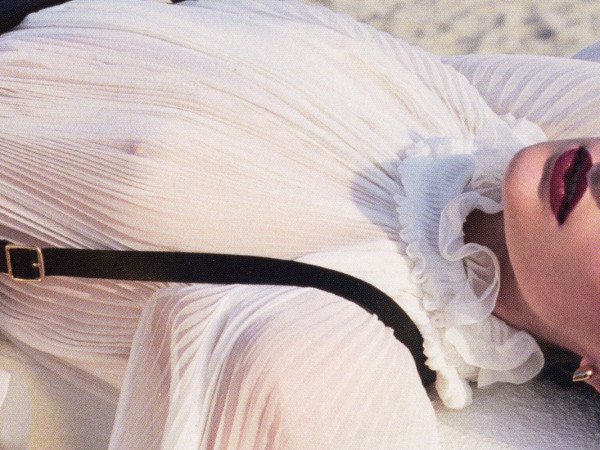 "It's so important for women to feel good. Sexiness and confidence come from feeling relaxed in your clothes. It's not about wearing a piece of architecture"
Hannah's 5 Vintage Addresses
1
NEW WORLD ORDER IN NEW YORK
2
GREYS ANTIQUES, FOR JEWELERY, IN LONDON
3
HOUSE OF LIZA IN LONDON
4
ANOUSHKA IN PARIS
5
MELET AND MERCANTILE IN NEW YORK
At ReSEE, every one of our vintage pieces comes with a story. This is, in large part, thanks to our unmatched community of consignors.
Though parting with such sartorial treasures may not be easy, the exceptional personal care we put into ensuring that they will go on to live a second (or, sometimes even, a third, fourth, or fifth) life offers a thrill — one rivaled only by that of the besotted shopper who adds them to her wardrobe.
Sell with us