Editor's Pick: Jenke Ahmed Tailly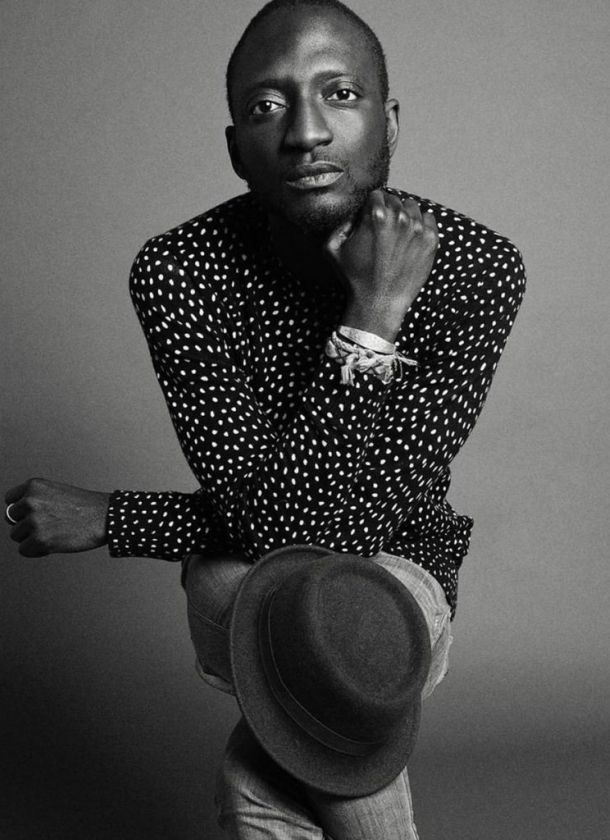 One of the most inspiring and elegant souls in fashion, Jenke Ahmed Tailly is a silent force, styling the likes of Naomi Campbell, Natalia Vodianova, and Beyoncé, whom he made the 3rd woman of color to ever be featured on the cover of L'Officiel Paris.
"I grew up in a multicultural family who came from different parts of sub-Saharan Africa. Style and garments were a huge deal in celebrating and perpetuating our traditions, rituals and generational events. My mother was the most sublime woman I've ever known. She loved Saint Laurent, Montana and Pierre Cardin, and was all about Carven prints, Chanel and Givenchy lipstick. My aunts Fatou and Yassine were the Piaget and Cartier queens. My other aunts, Diarra and Anta, owned a marvellous shop of fabrics imported from India, Pakistan and Sudan, and they taught me about guipure, silk, cotton voile and all the fabulous mills. A few of my family members would bribe me with sweets so I would co-design (with tailors) ensembles for them for special occasions. Even my school uniform was in a league of its own! Ah, the good old days. The 70s vibe was our thing. We loved Godard, Pialat, Belmondo, and the French New Wave. I now realise how blessed I am to have grown up then, and to have been guided during my formative years with such untouchable greatness and love."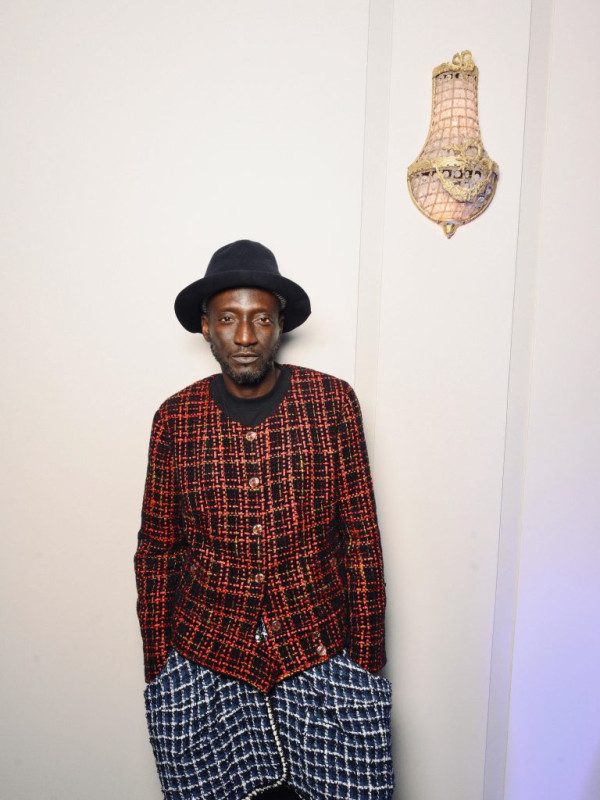 YOUR FIRST FASHION ENCOUNTER
I guess my childhood. It feels as if it has always been an essentiel part of me. And evidently my mother's graceness
YOUR MOST MEMORABLE STYLING MOMENT AND WHY
Beyoncé for the filming of the video "Girls (who run the world)" It was just Alice in Wonderland fashion, conceptual and production wise speaking. My first big film with her as creative director. Not only we had the hottest looks of the season from Paris, Milan, London and New York. But we also had great finds from Africa and other parts of the world. We featured unknown designers and I was personally able to pick from mrs. Carter's fabulous own private collection for the film: un régal. It was divine.
THE COLLECTION YOU WILL NEVER FORGET
Mr. Saint Laurent, Mr Alaïa and Mr Lagerfeld last shows.
PARIS, LONDON, NEW YORK OR MILAN ?
Allez!!!! PARIS
YOUR MOST TREASURED VINTAGE FIND
A Romeo Gigli vintage "lit de vin" velvet suit.
PIECE FROM YOUR COLLECTION THAT YOU WILL NEVER PART WITH
A vintage Alaia oversized black velour côtelé coat, precious gift from Monsieur Alaïa
I strongly feel it is my role to show the immense and diverse beauty of Africa in a different way by focusing on a specific culture, country, region, etc.'' Naomi Campbell, styled by Jenke Ahmed Tailly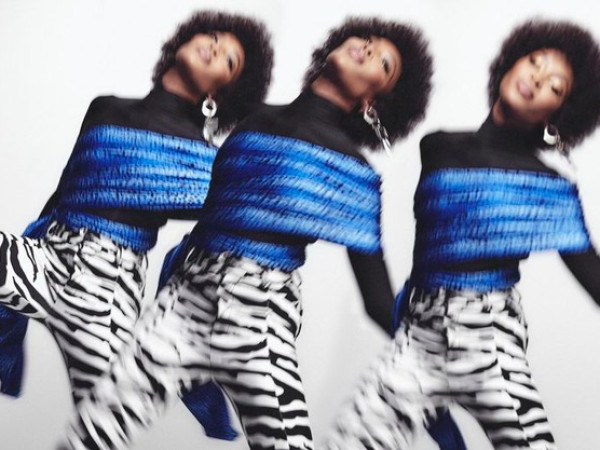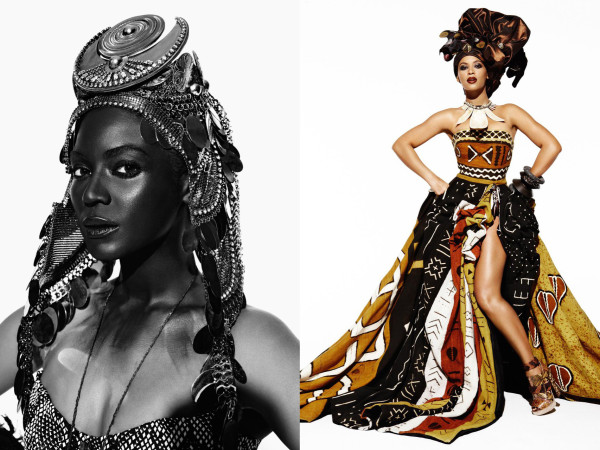 Africa has inspired a lot of masters, like M. Saint Laurent, Picasso, but also Azzedine Alaïa - who had African origins. It is very important for me to promote this culture by highlighting its diversity and beauty."
At ReSEE, every one of our vintage pieces comes with a story. This is, in large part, thanks to our unmatched community of consignors.
Though parting with such sartorial treasures may not be easy, the exceptional personal care we put into ensuring that they will go on to live a second (or, sometimes even, a third, fourth, or fifth) life offers a thrill — one rivaled only by that of the besotted shopper who adds them to her wardrobe.
Sell with us