Editor's Pick: Jenny Walton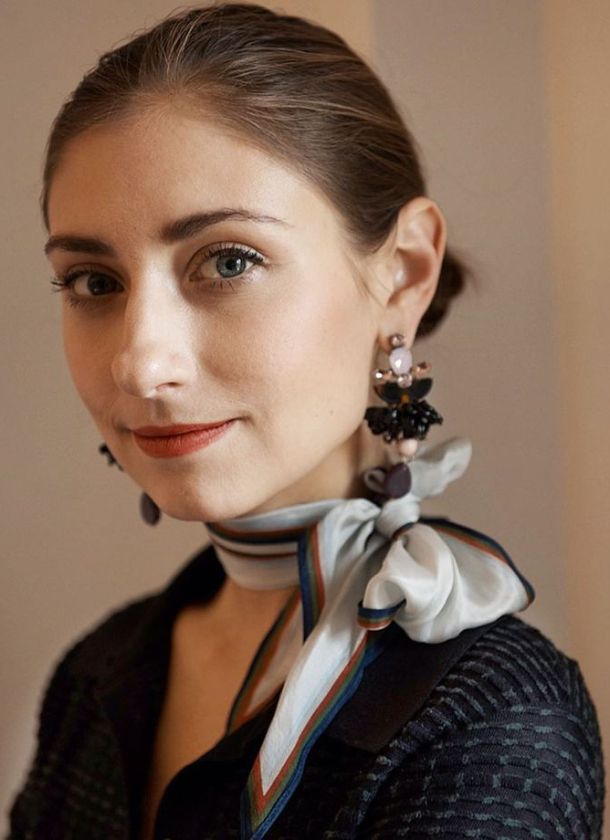 With whimsy and flair, designer and fashion illustrator, Jenny Walton has become a style icon for the insta-age. She marries the playful and the timeless in both her jewel-like illustrations and carefully crafted posts, and her irreverence and sparkle has won her many devoted followers. Jenny's deep fondness for vintage and uncanny gift to alight upon the most precious of fashion moments makes for an exciting Re-SEE select.
I've always loved Prada. I buy a lot of older Prada collections now that I didn't necessarily have the money to buy when I was a fashion student, but now I can hunt those pieces down. It's a favorite pastime of mine."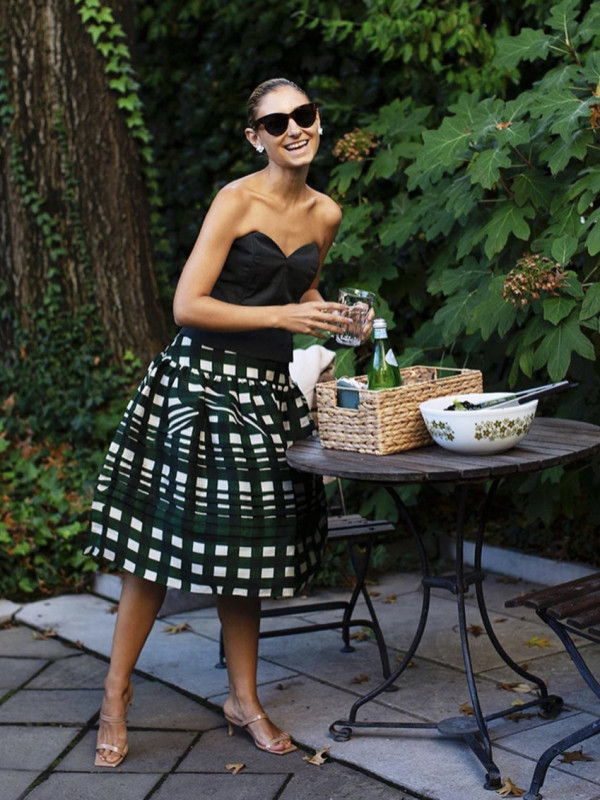 Jenny wearing Prada S/S 2008 Skirt from Re-SEE
COLLECTION YOU WILL NEVER FORGET
The first womens Prada show that I went to in person, Spring 2017
PARIS, LONDON, MILAN OR NEW YORK?
Milan. I love the city. The architecture, the people, the style, the little old shops, the sunshine. It's wonderful
SECOND-HAND NOT SECOND BEST, YOUR MOST TREASURED VINTAGE FIND
Currently, it's a wonderful vintage Hermès Kelly bag from Re-SEE
CURRENTLY ON THE HUNT FOR
Old Prada, always.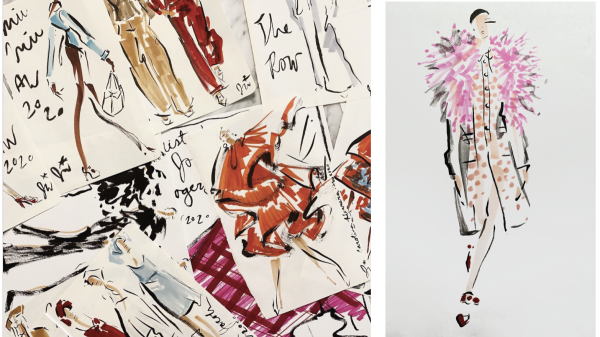 A talented fashion illustrator, Jenny's beautiful, vibrant sketches are refreshing, and have been commissioned by many luxury fashion houses.
Jenny Walton spotted during PFW wearing her Vintage Céline Chainlink skirts and handbag from Re-SEE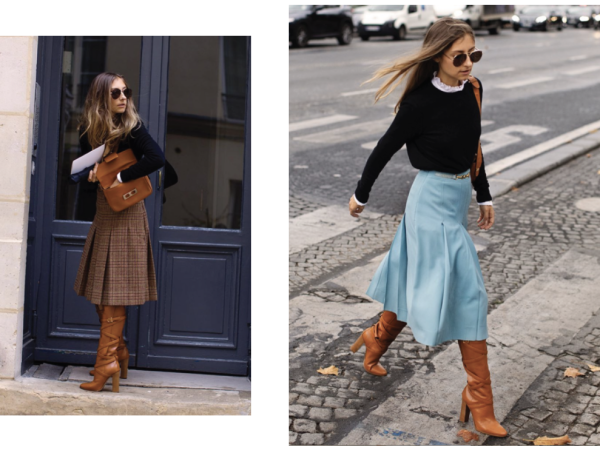 Favorite Vintage Addresses
1
I LOVE 1STDIBS FOR VINTAGE AND ANTIQUE JEWELRY
2
ETSY FOR MID CENTURY CLOTHING
3
RESEE FOR SECOND HAND DESIGNER
4
PENNISI IN MILAN FOR JEWELRY
At ReSEE, every one of our vintage pieces comes with a story. This is, in large part, thanks to our unmatched community of consignors.
Though parting with such sartorial treasures may not be easy, the exceptional personal care we put into ensuring that they will go on to live a second (or, sometimes even, a third, fourth, or fifth) life offers a thrill — one rivaled only by that of the besotted shopper who adds them to her wardrobe.
Sell with us