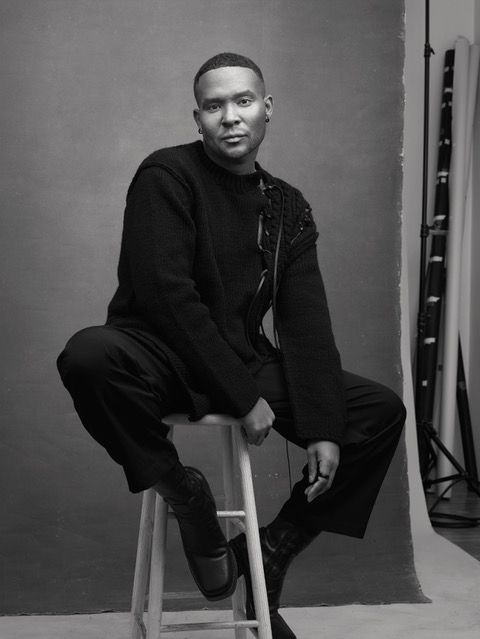 One of the most dazzling image makers in Hollywood, Law Roach pushes the boundaries with fantastically inspired outfits and that elude fun and glamour. He counts Celine Dion, Kerry Washington, Zendaya and Anne Hathaway as clients and in 2017 he became the first African American stylist to appear on the cover of The Hollywood Report.
"I've done pretty much everything that I set out to do as a stylist. So, my next step, I have to be able to help other people. I've struggled with the question, is it talent or is it opportunity? Why don't we see more black stylists working with A-list Hollywood actresses or being included in the conversation? That's really important — to use my career as an example, to let people who don't include us in that conversation or in that narrative. I'm able to change that perception. I came from nothing. I came from South Side Chicago, very poor. I want to use my career as an example to show people to take a chance, and to give somebody a chance. Stop hiring people who look just like you, stop giving your internships and your assistant jobs to people who look just like you."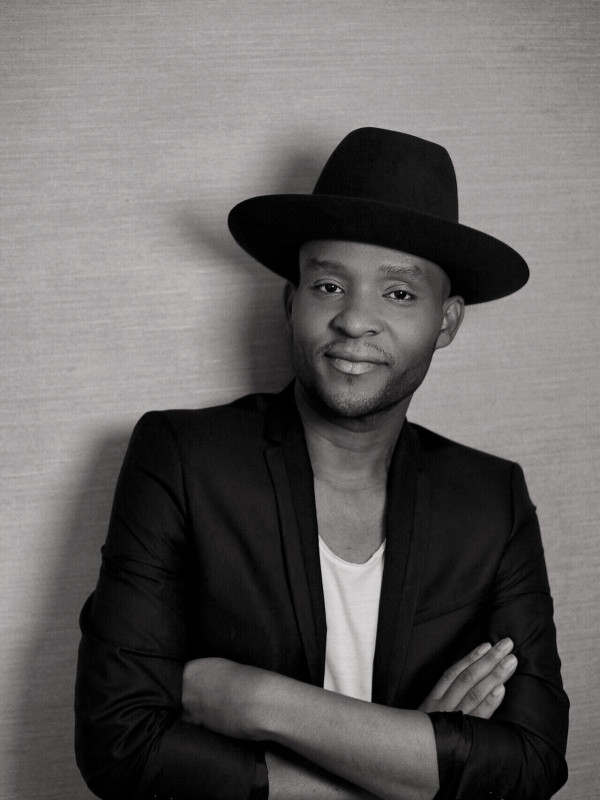 YOUR FIRST FASHION ENCOUNTER

Going to church with my grandmother. I was always in awe of her style.

YOUR MOST MEMORABLY STYLING MOMENT AND WHY
It's difficult to choose just one… but I'll say Celine Dion at the Billboard Awards. The moment she put on the Stephane Rolland gown, I knew it would be monumental.

YOUR VINTAGE MUSE
Lola Falana.
YOUR MOST TREASURED VINTAGE FIND
At the moment, that would be my Dior black pony hair Saddle Bag by John Galliano.
VINTAGE PIECE THAT YOU WILL NEVER PART WITH
I would never part with ANY of my vintage pieces.
I have an affinity and a love and a deep passion for the way things were. Vintage always seemed a bit more glamorous than contemporary clothes.The past weighs heavily on my decisions and my aesthetic."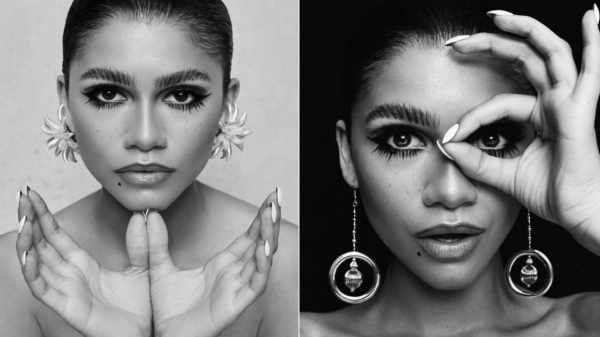 I don't set out to make everybody happy with my work. I think fashion should be polarized, there should be as many people who hate it as there are people who love it. And if not, it's just boring...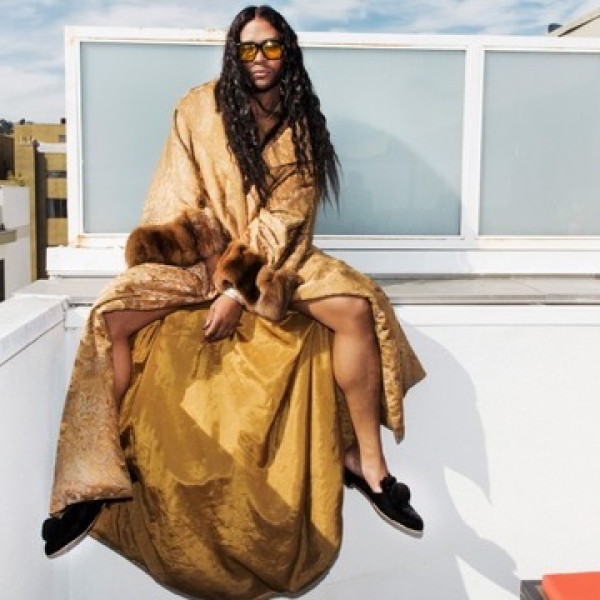 At ReSEE, every one of our vintage pieces comes with a story. This is, in large part, thanks to our unmatched community of consignors.
Though parting with such sartorial treasures may not be easy, the exceptional personal care we put into ensuring that they will go on to live a second (or, sometimes even, a third, fourth, or fifth) life offers a thrill — one rivaled only by that of the besotted shopper who adds them to her wardrobe.
Sell with us