Editor's Pick: Lotta Volkova
Lotta Volkova is one of the most electrifying women in fashion today. Best known as the brain behind cult-brand Vetements and creative collaborator and muse to Demna Gvasalia, Lotta Volkova's aesthetic mirrors the explosive street-style and Punk movements of her native post Soviet collective culture. Unapologetic in her vision, Lotta has fueled an irreversible change imprinted in the industry's dialog. She shares her unique love for vintage in an unparalleled Re-SEE Select.
I've always had a particular sense of aesthetics, very strong and a bit raw. I live of contrasts. For me, it's all about black or white, I don't have many middle ground... I've always been interested in subcultures and the mix of references and social codes to create something new, and show another side of things."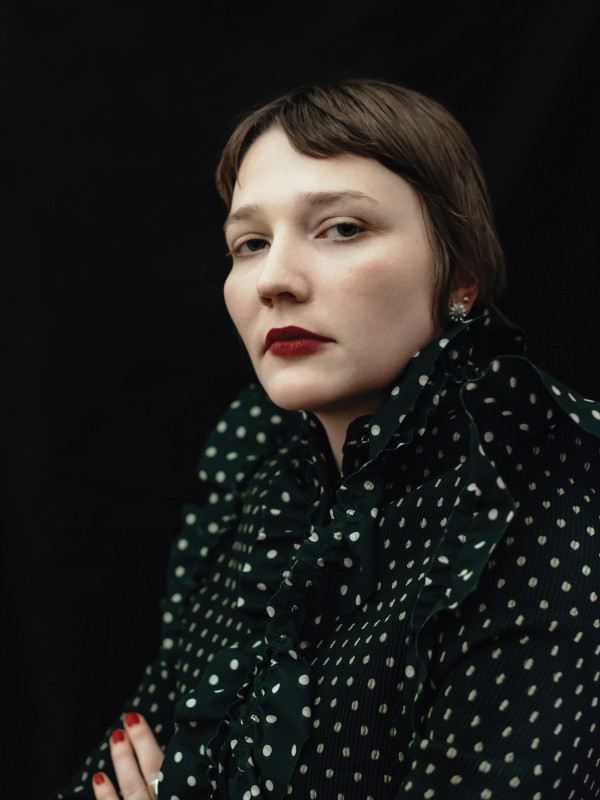 YOUR FIRST FASHION ENCOUNTER
My first fashion encounter was watching Eurotrash show by Jean Paul Gaultier and Antoine de Caune, glimpses of 90s supermodels in MTV videos and Fashion TV.
YOUR MOST TREASURED VINTAGE FIND
I have been obsessed with Alexander McQueen Bumsters since they came out back in the 90s but only managed to get my hands on a pair recently. Also Chanel original suit worn by Claudia Schiffer in the Spring 1995 advertising was another childhood fashion dream come true.
YOUR DECADE OF DECADENCE
At the moment early - mid 2000s. Fun, low rise, cropped and anything revealing
CURRENTLY ON THE HUNT FOR
More Alexander McQueen Bumsters !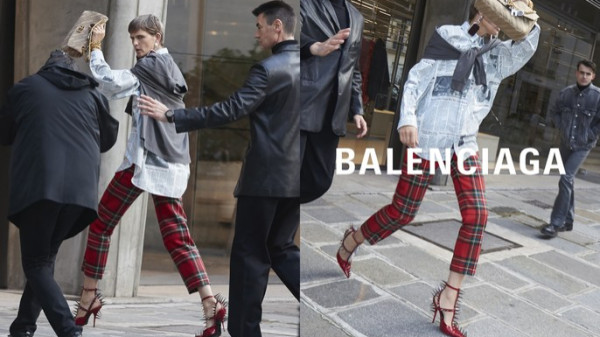 Balenciaga's Iconic 2018 "Paparazzi" campaign, styled by Lotta Volkova
Lotta's Vintage Addresses
1
CAVALLI E NASTRI, MILAN
2
SQUARESVILLE, LOS ANGELES
3
AMORE VINTAGE OMOTESANDO, TOKYO
4
NILUFAR, MILAN
5
WHAT GOES AROUND COMES AROUND, NYC
At ReSEE, every one of our vintage pieces comes with a story. This is, in large part, thanks to our unmatched community of consignors.
Though parting with such sartorial treasures may not be easy, the exceptional personal care we put into ensuring that they will go on to live a second (or, sometimes even, a third, fourth, or fifth) life offers a thrill — one rivaled only by that of the besotted shopper who adds them to her wardrobe.
Sell with us