Editor's Pick: Marie-Amélie Sauvé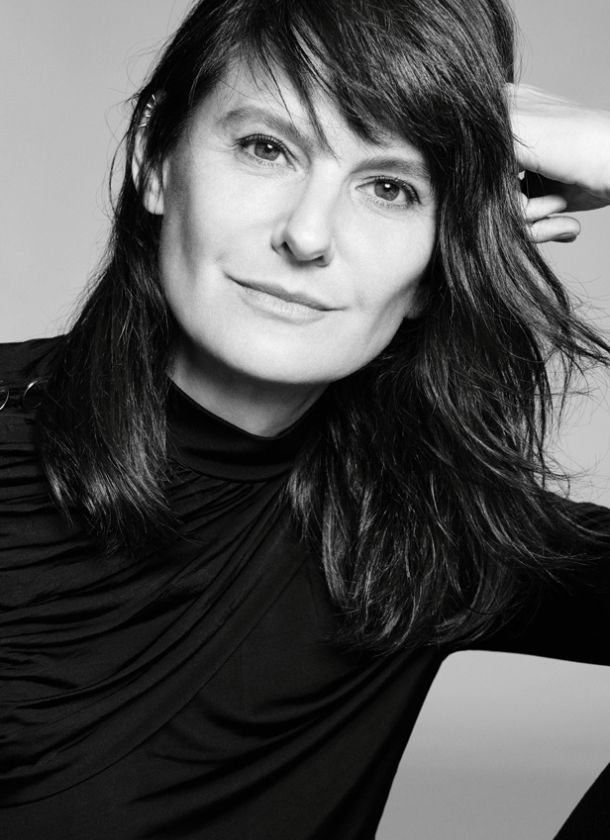 The most important thing in life is to have our own vision and to share it. Don't let others influence you, follow your own route you will be successful.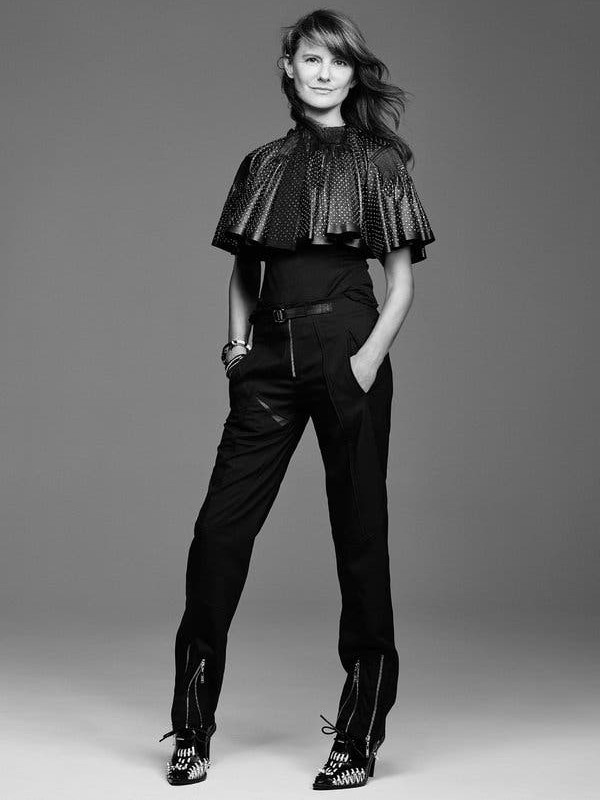 YOUR FIRST FASHION ENCOUNTER
The first time I connected with fashion was when I was growing up. My mother was always wearing couture clothing around the house and it marked me from a young age. I also was influenced by various french films specially those from Claude Sautet & Chabrol.
THE MOST MEMORABLE STORY YOU STYLED
Some of my most memorable shoots were the ones I worked on with Steven Meisel for Vogue Italy.
YOUR MOST TREASURED VINTAGE FIND
My classic black Kelly that I found in Tokyo.
A PIECE FROM YOUR COLLECTION THAT YOU WILL NEVER PART WITH
My vintage Balenciaga Jodhpur jacket.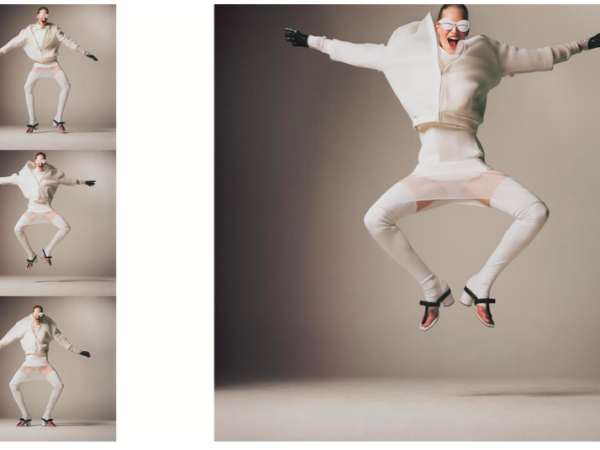 What I love to RE-SEE
Photographed by Steven Meisel and styled by Marie-Amélie Sauvé for Vogue Italia
Christy Turlington photographed by Inez & Vinoodh for Vogue Paris, 2001. Styling by Marie-Amélie Sauvé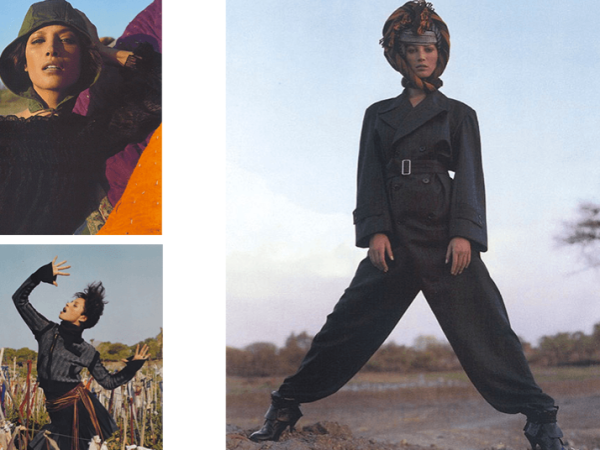 At ReSEE, every one of our vintage pieces comes with a story. This is, in large part, thanks to our unmatched community of consignors.
Though parting with such sartorial treasures may not be easy, the exceptional personal care we put into ensuring that they will go on to live a second (or, sometimes even, a third, fourth, or fifth) life offers a thrill — one rivaled only by that of the besotted shopper who adds them to her wardrobe.
Sell with us