Editor's Pick: Melanie Ward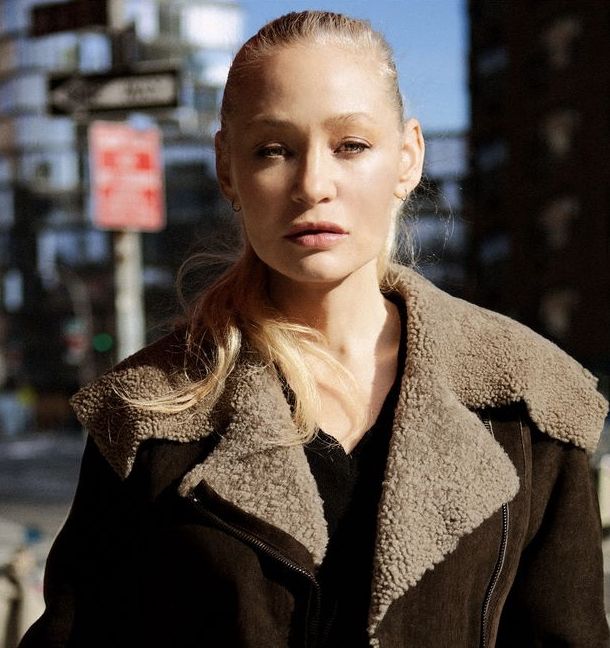 Most publicly known for her role as creative collaborator and muse to Helmut Lang from 1992 - 2005, Melanie Ward is a Fashion Icon. She is behind some of the most enduring and memorable images of the past three decades, including the legendary cover of "The Face" featuring a then-fifteen-year-old Kate Moss. She lends her eye to a superb Vintage Select.
"Melanie Ward was propelled into the fashion spotlight in the early 1990s when she originated the Grunge Movement alongside photographers David Sims and Corinne Day. Her imagery was new and captivated the industry. She would go on to style the epic early 90s Calvin Klein campaigns featuring Kate Moss before being lured by the legendary Liz Tilberis to be the Senior Fashion Editor of Harper's Bazaar, where she brought a raw realism to the magazine. Her most poignant role was as Creative Collaborator and Muse to Helmut Lang from 1992, where together they would create a polished cult brand that epitomised cool. "They used to call me the female Helmut — we both have rarefied taste with a hint of the raw."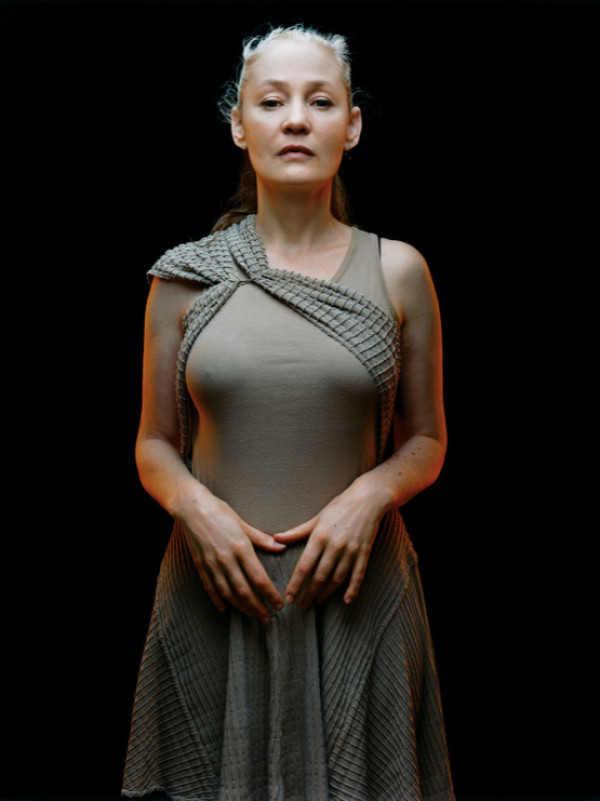 YOUR FIRST FASHION ENCOUNTER
Learning to make my own clothes as a teenager on my aunt's sewing machine that she gifted me. Even as a teenager I was obsessed with vintage clothing and would customize and alter my vintage finds.

THE MOST MEMORABLE CAMPAIGN YOU STYLED AND WHY
I have collaborated on so many Campaigns and I have precious memories of all of them. It is impossible to have a favourite because they are all different. The Campaigns that represented pivotal moments in my early career (and that of my Collaborators David Sims and Craig McDean) for Calvin Klein, Jil Sander and Helmut Lang remain memorable for the images and also for the fact that the Clients were open and believed in us and our then groundbreaking vision for their Brands.

PARIS, LONDON, NY OR MILAN?
All of them.
SECOND-HAND NOT SECOND BEST - YOUR MOST TREASURED VINTAGE FINDS
My Prouve and Corbusier furniture and vintage Cartier and Hermes finds, things I will never grow tired of.

PIECE FROM YOUR COLLECTION YOU WILL NEVER PART WITH
As well as working as a Stylist and Consultant, I have acted as a Design Collaborator and Muse at Helmut Lang and Creative Director of Karl Lagerfeld and it is clothing from these times that feels very personal and proprietary to me and I might find harder to part with. Recently the brilliant Kim Jones gifted me an amazing bag from his Louis Vuitton Supreme Collaboration that I will never part with and of course the iconic trainers from the Dior Mens Jordan Collaboration are a forever treasure.
Melanie Ward's partnership with Helmut Lang in 1992, ushering in an era of underground polish that would define the decade. Helmut Lang F/W 2004 Campaign styled by Melanie Ward.

Photo credit: Juergen Teller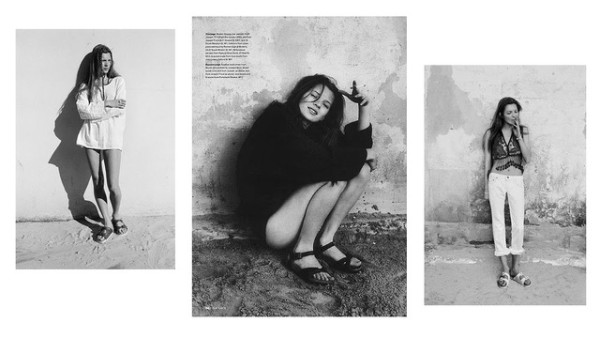 It was all very instinctual: friends hanging out, dressing up and taking photos. I always wanted the clothes to look effortless, real, character-driven like the subject was wearing their own clothes and we were documenting them."
At ReSEE, every one of our vintage pieces comes with a story. This is, in large part, thanks to our unmatched community of consignors.
Though parting with such sartorial treasures may not be easy, the exceptional personal care we put into ensuring that they will go on to live a second (or, sometimes even, a third, fourth, or fifth) life offers a thrill — one rivaled only by that of the besotted shopper who adds them to her wardrobe.
Sell with us