Editor's Pick: Postcard from Aurélie Bidermann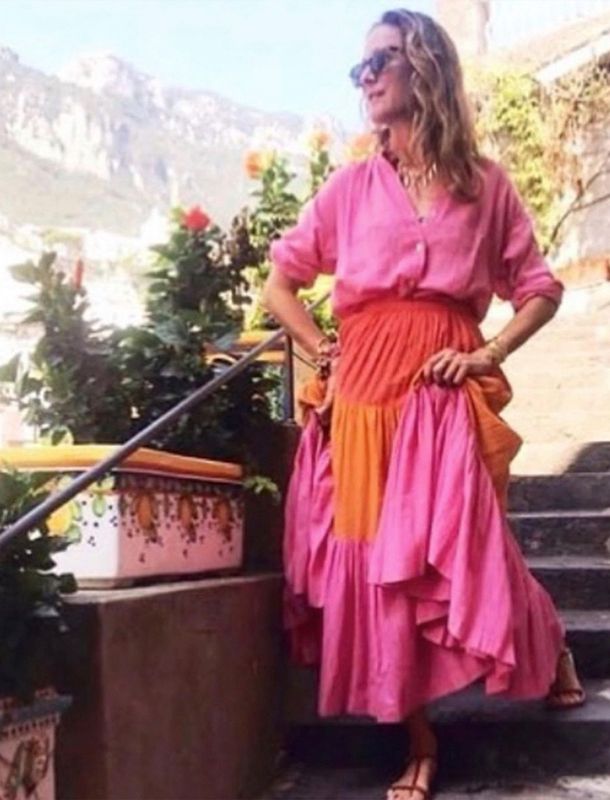 POSTCARD FROM POSITANO
The Cult jewelry designer shares Where to Stay, Where to Eat & Where to Shop in ever-chic Positano.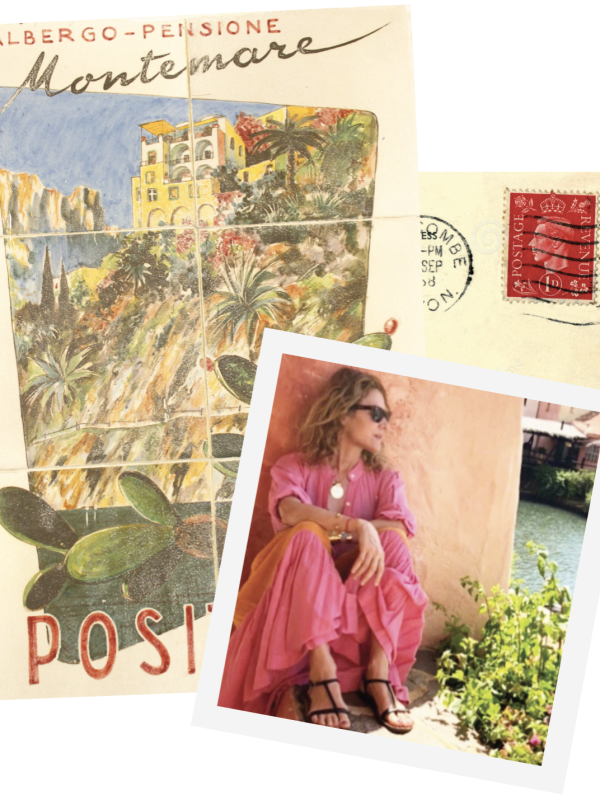 WHERE TO STAY
I love the Il Saint Pietro di Positano, an Iconic place.
WHERE TO EAT
Da Adolfo is swimming distance from the San Pietro hôtel and the food is so good: Best eggplant Parmigiana. Conca del Sogno resto is accessible by boat and serves an amazing zucchini pasta. In the mood for Fish? Take a boat to Lo Scoglio resto.
WHERE TO SHOP
La Bottega Brunella is the place to go if you love beautiful linen. Antica Sartoria has a great selection of white cotton and lace dresses for a vintage look, perfect to wear over your swimming suit. Head to Martigianato for made to mesure sandals.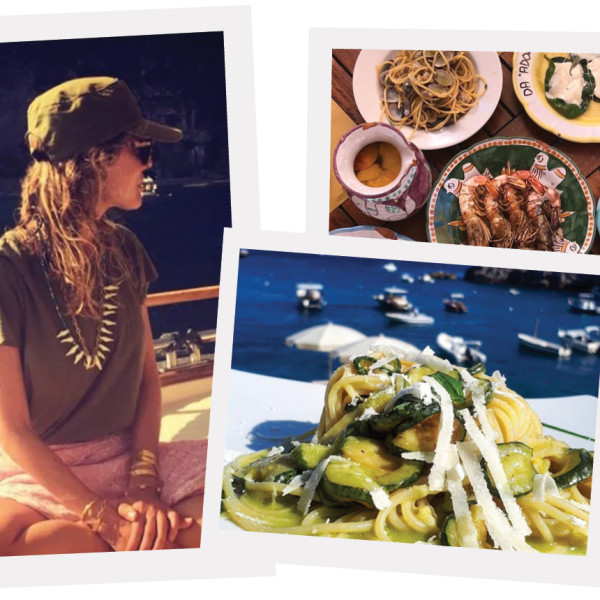 WHAT AURÉLIE'S PACKING
I am very attached to the blazing light of Positano in Italy, I go back every year."
I am inspired by everything; it could be by a flower, or a memory, a child or a work of art. Travel is a monumental inspiration - i try to discover a new place once a year, a new country that I don't know."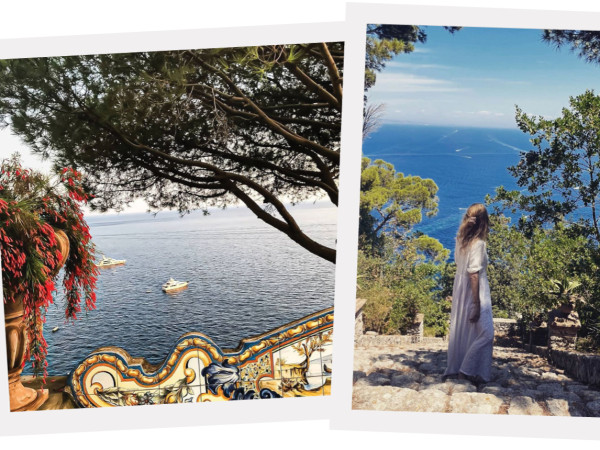 At ReSEE, every one of our vintage pieces comes with a story. This is, in large part, thanks to our unmatched community of consignors.
Though parting with such sartorial treasures may not be easy, the exceptional personal care we put into ensuring that they will go on to live a second (or, sometimes even, a third, fourth, or fifth) life offers a thrill — one rivaled only by that of the besotted shopper who adds them to her wardrobe.
Sell with us