Editor's Pick: Rachel Zoe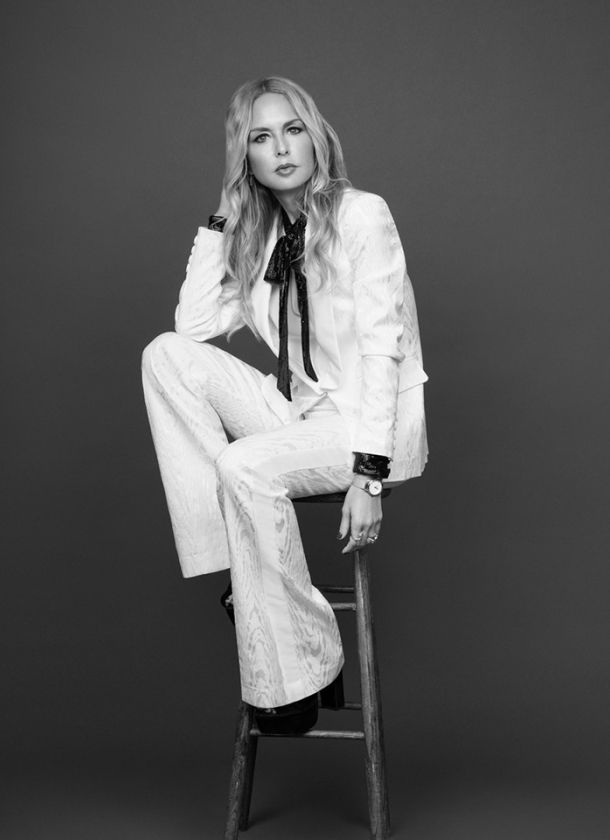 An unparalleled fixture in the fashion world, Rachel Zoe is a distinguished stylist, editor, and designer, renowned for her effortless take on glamour. Having immersed herself in fashion and design for nearly two decades, Rachel has been heralded as one of the most influential forces working in fashion today.
In another life, Rachel Zoe was Bianca Jagger. Or maybe she was Jane Birkin, or Cher, or some combination of all three circa 1970." VOGUE, June 2019
The collection you will never forget?
Tom Ford for Gucci 2003
Your decade of decadence?
The '70s of course!

Your vintage muse?
Coco Chanel, Jane Birkin, and Sofia Loren... I am forever inspired by these glamorous and beautiful women.
Your sustainable look (i.e. a piece of vintage or other sustainable fashion) you wear often?

A pair of my go-to denim with a vintage Chanel tweed jacket - perfect for the office or a day of meetings.
Currently now on the hunt for?

This time of year I'm always on the hunt for outerwear - I would love a great faux fur shearling or animal-print coat.
Rachel Zoe in Capri wearing her vintage Valentino Gown found on Re-SEE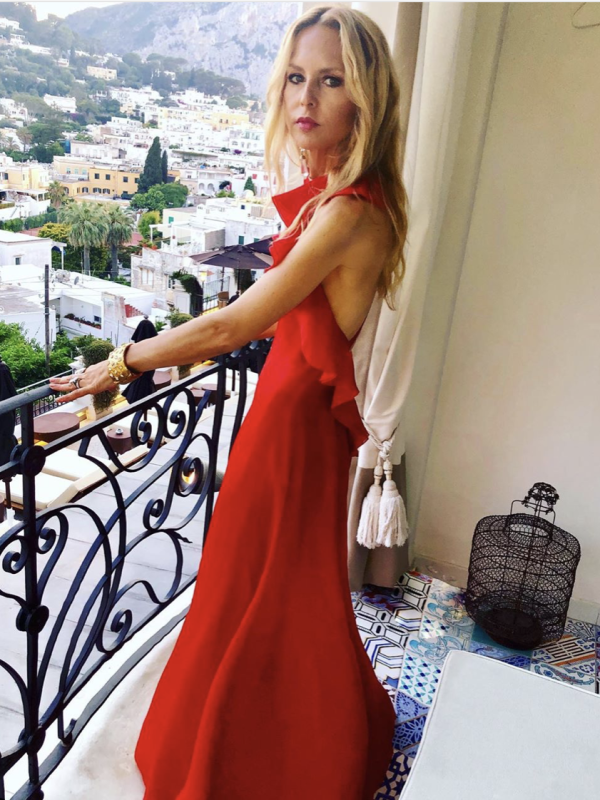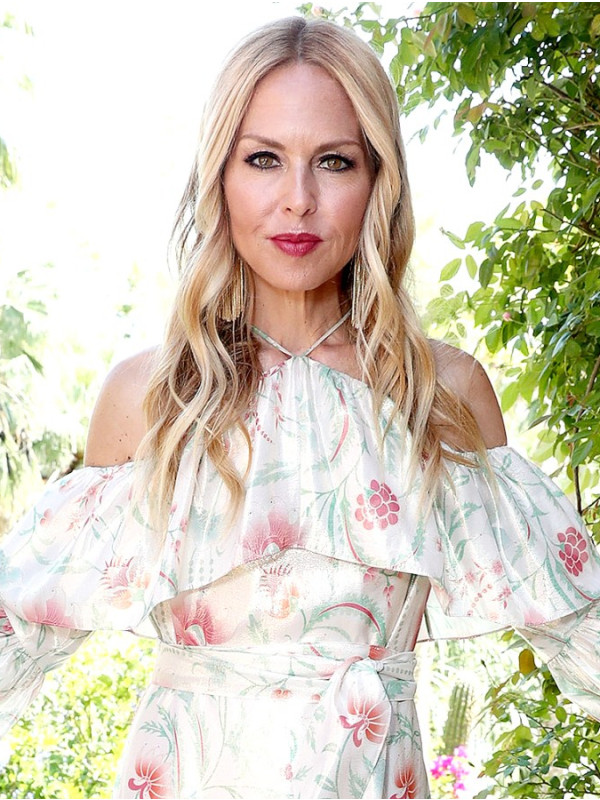 Having g confidence is the most important. As great as you look, if you're sitting there with your head down and your shoulders hunched over, you're not smiling, you keep fiddling with yourself, which immediately takes away from strength.
Rachel's Favorite Vintage Finds
1
JEAN PATOU PEARL AND CRYSTAL GOWN
2
HAUTE COUTURE CHRISTIAN DIOR CHANTILLY LACE DRESS
3
CHANEL LONG BEADED WHITE GOWN
4
CHANEL BRIEFCASE
At ReSEE, every one of our vintage pieces comes with a story. This is, in large part, thanks to our unmatched community of consignors.
Though parting with such sartorial treasures may not be easy, the exceptional personal care we put into ensuring that they will go on to live a second (or, sometimes even, a third, fourth, or fifth) life offers a thrill — one rivaled only by that of the besotted shopper who adds them to her wardrobe.
Sell with us