Saint Laurent
90s Strass Embellished Star Brooch
$421.24
Import Duties Included
Description

- Vintage Yves Saint Laurent Strass Embellished Brooch
- Circa 1990s
- Goldtone resin star brooch with muticolor strass pieces
- In hues of orange, red, purple, green, & blue
- Classic back pin closing
- A rare collector's accessory
Size & fit
Condition :

Excellent
Returns :

All Sales are Final on this Item

All Sales are Final on this Item. Please see our

Shipping & Returns Terms

for information on selling the item back with us.
Customer care

Cannot find the information you are looking for,

contact us
"When I have something fashionable — like Nicolas Ghesquière Balenciaga, which I spent years and years collecting, I send it to Re-SEE. They totally get it: they know what it is, they know the value, and they appreciate it."
- Brett Heyman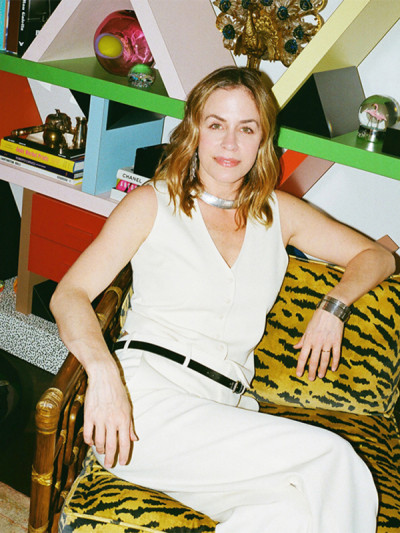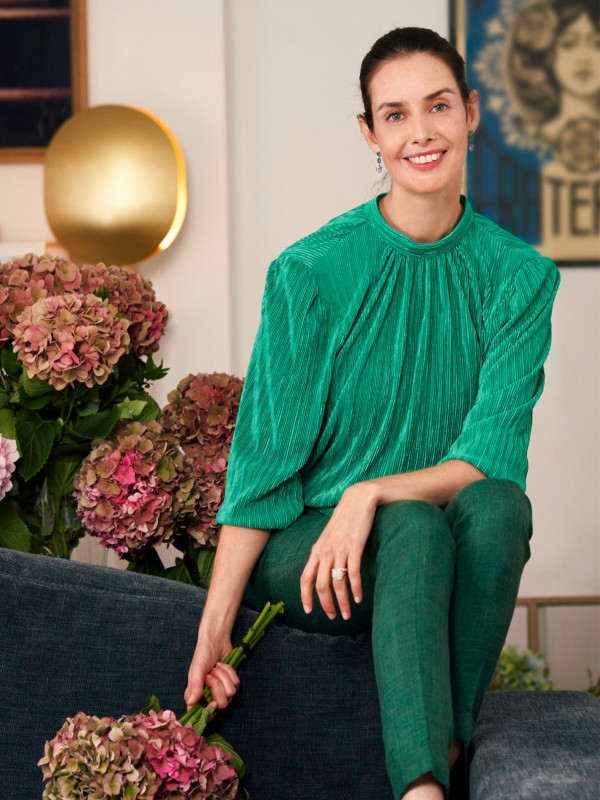 Meet our Fine Jewelry Expert
A trained gemologist, Virginie David, carefully analyses the condition and authenticity of ReSee's jewelry.