Alexander McQueen
Suede Skull Box Clutch
$973.73
Import Duties Included
Description

- Alexander McQueen Skull Box Clutch
- Navy and pink suede fish-scale clutch with silvertone studs
- Gold tone hardware with iconic skull clasp closure
- Removable shoulder strap
- A Chic Evening Piece
Size & fit

- Length: 15 cm
- Height: 8,5 cm
- Width: 5,5 cm
- Drop length: 61 cm

Sizing chart
Condition :

Very good
Returns :

Returns are accepted on this item

Returns are offered on this item within Europe and the U.S. Please see our

Shipping & Returns Terms

for important details regarding deadlines and fees.
Customer care

Cannot find the information you are looking for,

contact us
"When I have something fashionable — like Nicolas Ghesquière Balenciaga, which I spent years and years collecting, I send it to Re-SEE. They totally get it: they know what it is, they know the value, and they appreciate it."
- Brett Heyman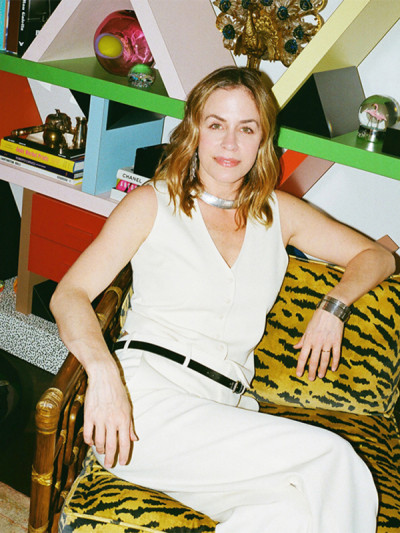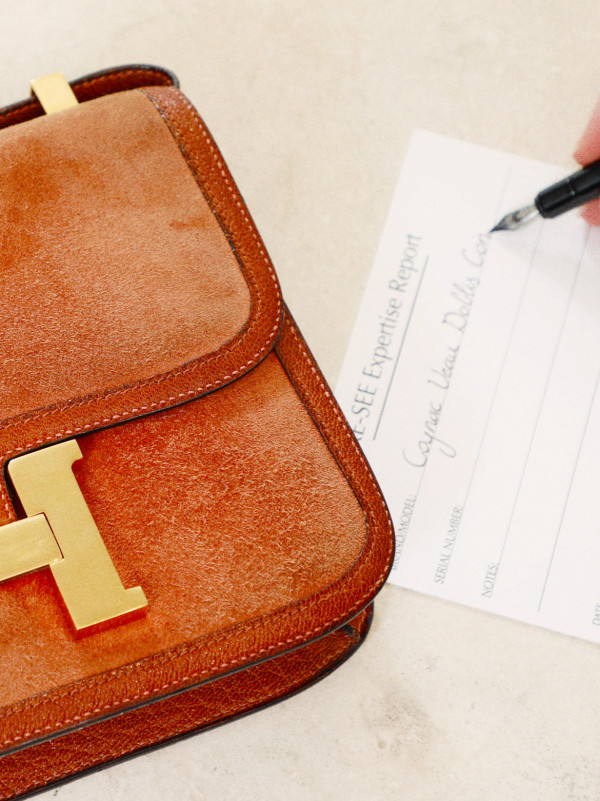 Luxury Bag A
uthentication
Every single item listed on ReSee goes through our hands and is authenticated by our in-house Luxury bag expert.